Imperial Auto Body Bethesda
NOTE: On approaching this address – Go To LEFT Side of Building Please!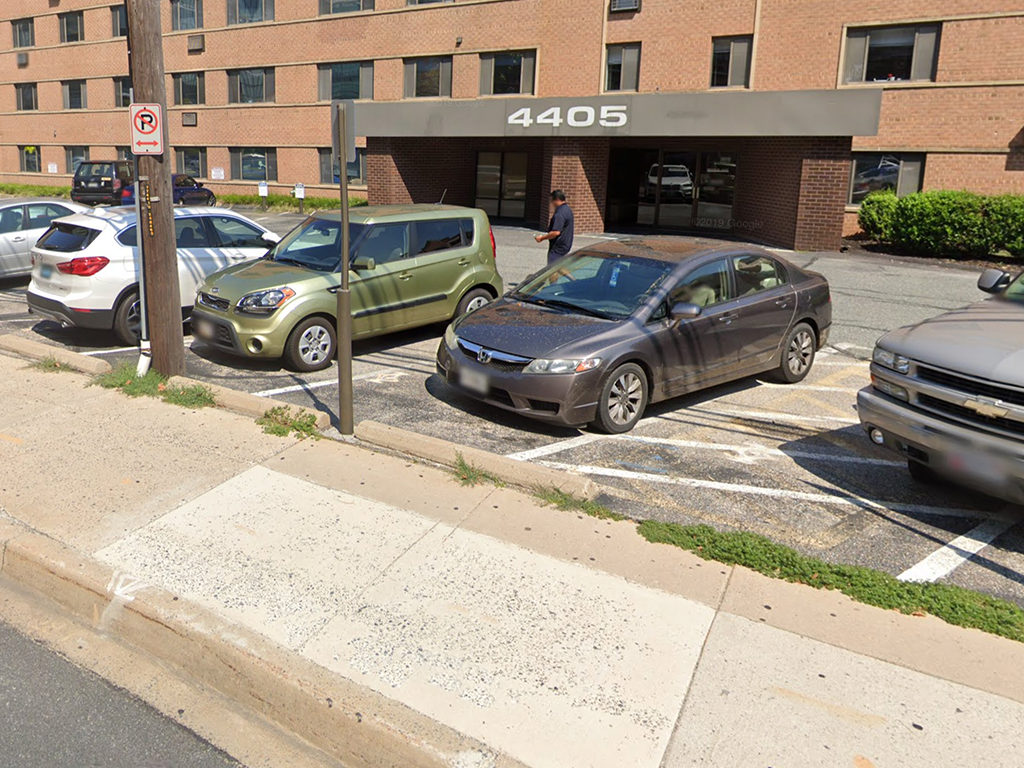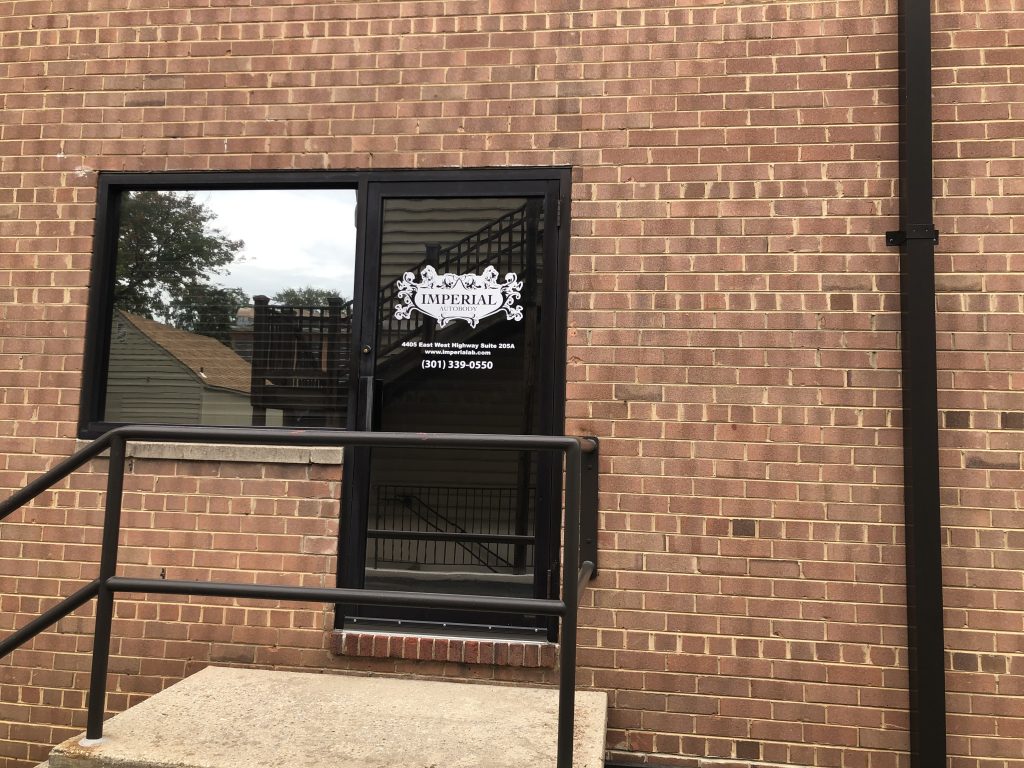 In our continuing efforts to make it easier for our clients to access our facilities, we offer our Bethesda Concierge Service.
We offer drop off as well as pick up to save you the time and traffic headache of getting to either our Rockville MD or Washington DC locations.
4405 East West Highway Suite 205A
Bethesda, MD 20814
Monday – Friday
9:00 AM – 4:00 PM
Should you require tow, please call our partners at MTS Towing at (301) 585-1880